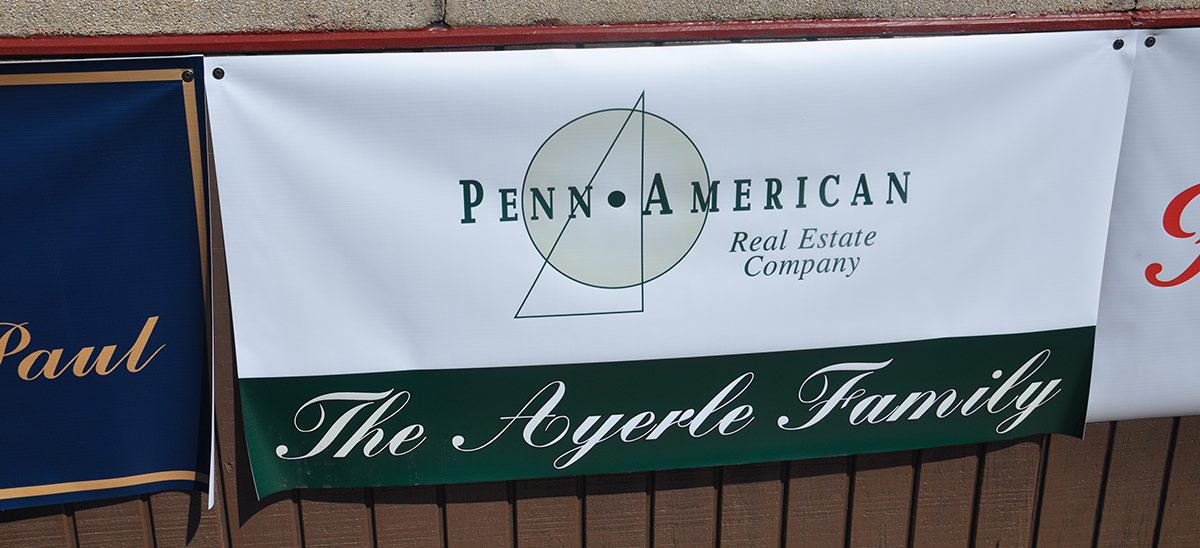 Just $200
Have your company name prominently displayed on a 2′ x 4′ banner hanging up at LSF on the day of the festival. With over 400 people in attendance at an event lasting over 12 hours, you are guaranteed attention from a capital audience.
You will also be featured with a sponsorship space on LSF's website for one full year! With contestants and visitors constantly checking back for updates, you are assuring countless views a year.
Curious customers will also have the ability to click on your ad to visit your website.